Peter Rose: Talk & Demo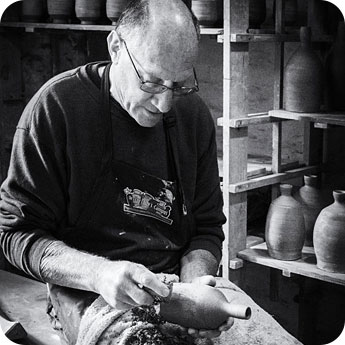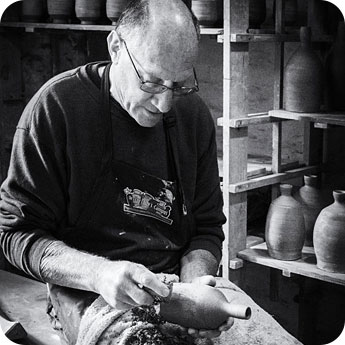 Cancellation
All cancellations must be sent in writing by email to office@leachpottery.com and received at least 10 working days before the start date to ensure a full refund.
Cancellation of Courses by Leach Pottery
If this event is cancelled you can choose another item to transfer payment to at no extra charge, or receive a full refund for any fees/deposits paid. The Leach Pottery reserves the right to cancel the event at short notice - you will be notified as soon as possible, at least 5 working days before the start date.